NetApp spins second flash SSD universe
Welcome to tier zero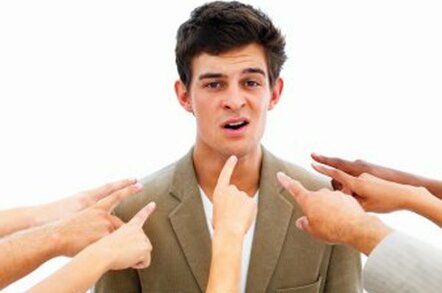 NetApp has abruptly extended its flash solid state drive (SSD) storage strategy by admitting a second use case into its SSD universe, one for specific workload acceleration through a tier zero drive shelf.
Previously, it promoted the use of flash for read caching in the controller via its PAM (Performance Acceleration Module) with PCIe-connected flash drives. This will accelerate read access for all workloads hitting the array.
With today's FAS 3160 announcement, it says all its FAS and V-series systems are ready to use flash for persistent data storage. That is: having a tier of flash storage functioning as the fastest-responding storage in the arrays, a so-called tier zero in front of the fastest tier of hard drives (tier one).
This is for specific workloads that need the fastest possible access from the array. It emulates EMC's original use of flash as EFDs - Enterprise Flash Drives - in Symmetrix initially and, quite recently, the Clariion CX4 line.
What is quite likely to happen is that this becomes a standard pattern in modular arrays. The controllers get flash read caches to make things in general go-faster and a drive shelf of flash is added to make applications needing very low latency go faster still. Flash is becoming a feature of all arrays and we can expect a round of flash-boosted SPC benchmarks.
(On that topic there is rising pressure for the development of a multi-stream storage workload reflecting real-world use of virtualised servers pummelling drive arrays in ways not reflected in the SPC-1 benchmark).
The NetApp move is a recognition that controller read caching doesn't answer every array acceleration need. Super-charging your Mercedes car makes all its journeys faster but you still need a Ferrari for particular trips. Will EMC follow suit? It hasn't done so yet but CEO Joe Tucci used to drive a Ferrari. ®