NAND revenues in two-year fall
iSuppli's gloomy forecast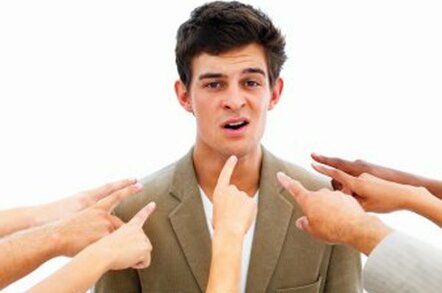 Worldwide NAND flash revenue will fall for the first time on an annual basis in 2008 and is predicted to fall in 2009 as well.
The forecast from iSuppli Corp. is for 2008 revenues to fall 14 per cent to $12b from 2007's $13.9bn. A further 15 per cent fall is expected in 2009 to $10.2bn.
NAND flash revenue growth was above 100 per cent a year in the late nineties and early 200s. Some 80 per cent of flash is used in products sold to consumers in retail markets, embedded in music players, digital cameras and USB sticks.
This market is being hit by cautious consumers who have no pressing need to buy higher-capacity flash devices. Retail outlets are discounting product to keep sales up and gaining discounts from suppliers, who need to ship chips to keep their fabs operating and retain market share.
Measured in 1Gb equivalent-densities, NAND unit shipments should be up 126 per cent this year compared to last year, when they rose 179 per cent. Shipment growth should come down to 71 per cent in 2009.
This decline in the growth rate is not enough to bring supply and demand into balance and so provide some pricing stability. Instead iSuppli is seeing the over-supply glut taking two years to work its way through the industry.
Listen hard and you can hear the flash industry chant: "Oh woe is we for some of us may be undone." ®
Sponsored: Detecting cyber attacks as a small to medium business