3PAR reverts to a loss
OPEX increase offsets sales rise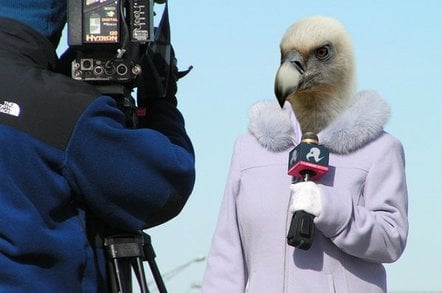 Beating Wall Street earnings estimates, 3PAR grew revenues 61 per cent in its second fiscal quarter of 2009, although it reported a net loss compared to a profit in the previous quarter.
Q2 fiscal year 2009 revenues were $45.1m, a satisfying increase from the year-ago quarter's $28m, but the company had a GAAP net loss of $1.2m (-$0.02/share). This was a 50 per cent improvement on Q2 fiscal year 2008 with its net loss of $2.4m (-$0.13/share), but a $1.8m turn for the worse from the previous quarter's $678,000 net profit, 3PAR's first profit.
There was a sequential 11 per cent increase in operating expenses in the quarter, due to R&D, and sales and marketing spending rises, and this offset the revenue increase. Quarterly revenue rose only 5 per cent sequentially and we may be seeing an order slow-down. Cash and short term equivalents rose to $128.4m, up from the previous quarter's $115.6m, so the company has no cash shortage. 3PAR may make a profit for the full fiscal 2009 but this very much depends upon the severity of the recession.
The company has announced the hiring of a new VP for direct EMEA sales, Tim Pitcher, who joins from Acopia which he left around the time of the F5 takeover. He was previously at NetApp. ®