Dell unveils 12in Vista-based notebook-not-netbook
Uses handheld-oriented Atom CPU
Remember the 12in laptop Tesco inadvertently told the world Dell was preparing? Dell has announced the machine, the Inspiron Mini 12, in Japan.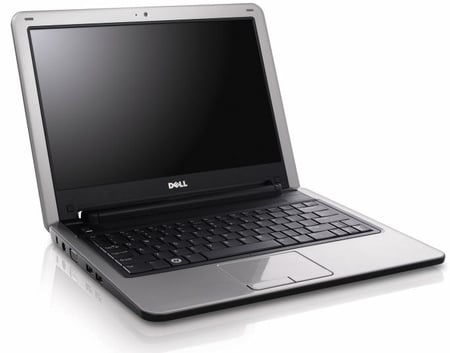 Dell's Inspiron Mini 12: MID-spec, runs Vista
Not only does the Inspiron Mini 9's bigger sibling sport a decidedly un-netbook 12in screen - the resolution's 1280 x 800 - but the Mini 12 is powered by an Atom Z530 CPU, as per the Tesco leak.
Like the N270 found in most Small, Cheap Computers, the Z530 was developed for handheld internet tablets, not notebooks, so it'll be interesting to see what difference it makes to the machine's battery life.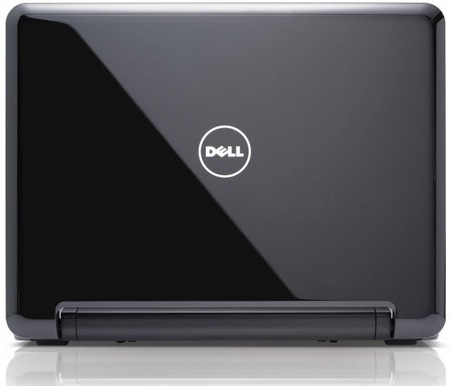 Too big for a netbook?
Not much, it would seem, if it is indeed three-and-a-half hours, as Dell claims. And when you consider that it comes with Windows Vista Home Basic, though it only comes with 1GB of memory and an 80GB hard drive.
The 12in machine weighs 1.24kg and measures 299 x 229 x 21-24mm. The chassis packs in all the usual netbook port array of three USBs, Ethernet and VGA. It has 802.11b/g Wi-Fi and Bluetooth 2.1.
In Japan at least, Dell's also offering a version with a 1.33GHz Atom Z520 processor and a 60GB HDD. It costs ¥89,800 ($973/£634/€786) - the more powerful model comes to ¥99,800 ($1081/£705/€873).