Dell readies small, cheap computer for small biz
Will Vodafone swallow up stocks of this one too?
Dell is preparing an all-black version of its Inspiron Mini 9 netbook, this one aimed at small businesses and set to ship as the Vostro A90.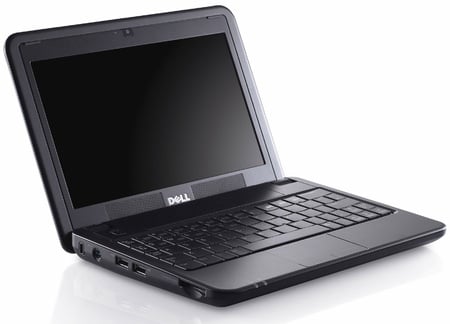 Dell's Vostro A90: rebranded Inspiron Mini 9
The PC giant launched the machine in Japan today, and while you can't buy the A90 from its UK website yet, Dell has begun posting support documents for the not-quite-new Small, Cheap Computer.
Not new? No, because the A90 is the Mini 9 in different colours and with an alternative name on the box. The A90 has the same 1.6GHz Intel Atom N270 as the Mini 9, and the same 8.9in, 1024 x 600 display, 1GB of memory, 8GB solid-state drive, portage and connectivity.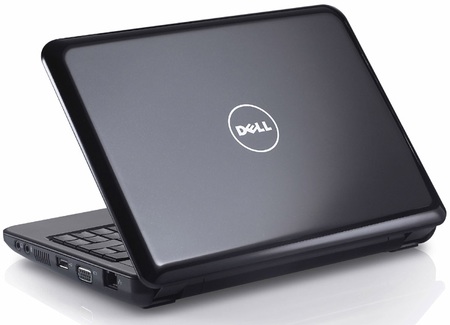 Big (price) in Japan
The UK pricing isn't yet known, but in Japan the Windows XP-only A90 will retail for ¥92,830 ($972/£606/€761), which is way more than the Mini 9 costs and certainly not what we'd expect a Vostro machine to go for. The Mini 9's £299 price tag is more realistic.
Speaking of the Mini 9, while Dell did begin offering the cheaper, Linux version of the SCC earlier this month, readers report it's still taking the company around two weeks to ship orders. To be fair, the company warns buyers of the XP model that they face the same waiting period for their machines too.
Dell Latitude E6400 Review
Could it be all the Mini 9's are being taken by Vodafone, which is offering the machine for free with a two-year mobile broadband airtime package? Certainly, the carrier is currently promising delivery in just a few days - rather less than Dell's two weeks.