VMware freezes hiring, gives chilly outlook
Full year to be low end of estimates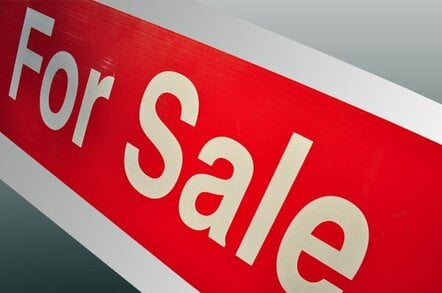 Virtualisation company VMware increased turnover by 32 per cent in the last three months, but warned that earnings for the year are likely to be on the low side of previous estimates and that it has started a hiring freeze.
Revenues were $472m in the third quarter of 2008 and the firm made GAAP operating income of $101m - up 54 per cent from the third quarter of 2007.
VMware said it expects full-year revenue to be towards the lower end of previous estimates, of 42 to 45 per cent, but warned: "Current uncertainty in global economic conditions makes it particularly difficult to predict product demand and other related matters and makes it more likely that VMware's actual results could differ materially from expectations.".
But the company remains confident, in part because it believes that virtualisation offers relatively quick returns for businesses looking to cut costs.
VMware added 200 people in the quarter - giving it a total of 6,500. For the next quarter, and probably into 2009, the firm is only making "important and strategic" hires.
CEO of VMware Paul Maritz addressed competition from Microsoft, which began offering its own virtualisation product in the quarter.
Maritz also said: "We take Microsoft very seriously and keep our eyes very closely focused on them. We did see a couple of customers indulge in direct head-to-head product comparisons and by and large those work to our favor." He said the general economy was more of a concern.
VMware is splitting itself into business divisions based on server and desktop products and according to regions. It is looking to promote and hire people to run those areas.
VMware's full statement is here. ®