Sun undershoots again
It's the Economy wot done it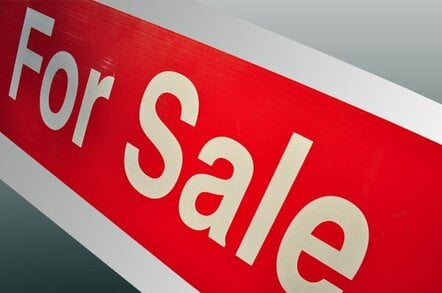 Sun has been hit by the recession and thinks its quarterly earnings to end-September will be below estimates. Its goodwill may have to be written down too.
Wall Street anticipated quarterly revenues of $3.143bn for Sun's first fiscal 2009 quarter. The company thinks it will report $2.95bn - $3.05bn. Wachovia analyst Aaron Rakers reckons the mid-point reflects a decline of seven per cent year-on-year and 21 per cent sequentially. Sun posted $3.22bn revs in the previous quarter.
A GAAP net loss per share of $0.25 - $0.35 is expected. The villain is the slowing economy, the company says. Eternally optimistic, Sun's CEO Jonathan Schwartz thinks the company is well-placed to benefit customers at this time.
Sun's valuation of goodwill on the balance sheet may have to be reduced. An unidentified Sun reporting business unit has a carrying value below its previously assessed fair value, due to poor sales and Sun's low market valuation. That means its fair value has to be reassessed and may be written down. Sun's total goodwill balance was $3.2bn at the end of September, of which $1.8 billion relates to reporting units that may be impaired.
Despite this Sun, which yesterday announced new blade systems, is a cash cow with cash reserves of $5.3bn. So it can carry on doing what it is doin - as long as its chairman, board and executives are convinced its strategies are right and will come good in the future. ®