Eidos serves up ghoulish gaming treat
Monster Lab videogame launched
With Halloween just around the corner, videogame publisher Eidos has decided to put the frighteners on Wii and DS gamers by launching a ghoulish game.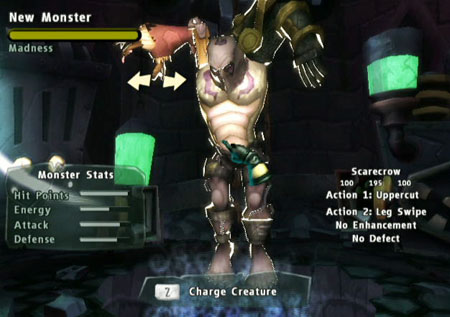 Stich together your own creature in Monster Lab
Monster Lab is described as a "RPG action game" in which you take on the role of an apprentice scientist who creates his very own monster from over 100 million possible monster-part variations.
You and your newly created Frankenstein monster must then go out and explore Uncanny Valley, where the evil Baron Mharti rules with a cruel hand.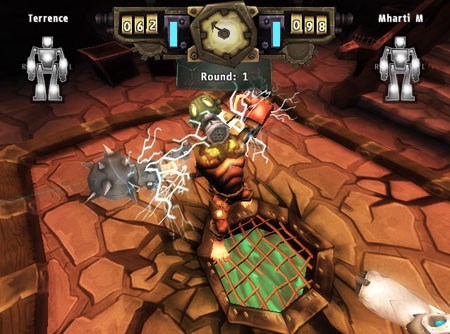 Battle other monsters and defeat the evil Baron Mharti
Along the way you'll have to search the land for ingredients to make more monster parts, fight other monsters, get involved in quests and compete in numerous mini-games. The ultimate goal is to vanquish Baron Mharti.
Fabien Rossini, Global Brand Controller at Eidos, said that Monster Lab offers "gesture based combat, on-line fighting and trading, and total customisation of the player's monster".
Monster Lab will be released later this year, but a price hasn't been pieced together yet.