Asus adds HDD to Atom-based old-style Eee
Ha! It's the Eee 900HA
Asus' mix'n'match approach to Eee PC specifications and model numbers continues. A version of the Celeron M-based 900 - with an Atom processor and a hard drive - has popped up on Amazon.com.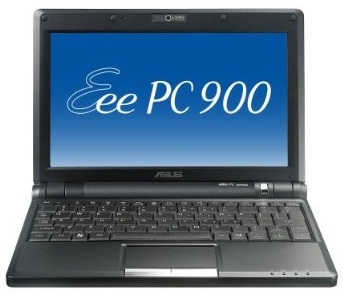 Asus' Eee PC 900HA: now with Atom... now with an HDD
Yes, it's the 900HA - Ha! - a 160GB HDD-equipped alternative to the SSD-bearing 900A, an Atom-based alternative to the Celeron-fitted 900, an 8.9in alternative to the Celeron-sporting 701, a... well, you get the picture.
Amazon.com has the 900HA down for a mere $350 (£199/€252), though the retailer admits the Small, Cheap Computer's not actually out yet. There's no word yet on its official European pricing.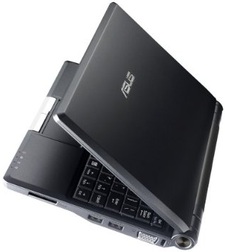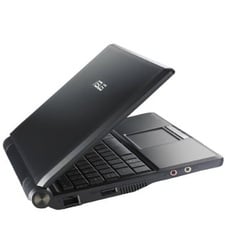 Different (slightly) insides, same outside
There's no Linux option, just Windows XP, which is a disappointing statement we're hearing all too often these days. Other specs are just as you'd expect: 1.6GHz Atom N270, 1GB of memory, 8.9in 1024 x 600 display, and a four-cell battery.
Netbooks and Mini-laptops Buyer's Guide
Eee PC Reviews
Eee PC 904 HD
Eee 901 Linux Edition
Eee 900 Linux Edition
Eee 701 / Eee 4G