Lotus flowers with Apple app
But IBM won't go native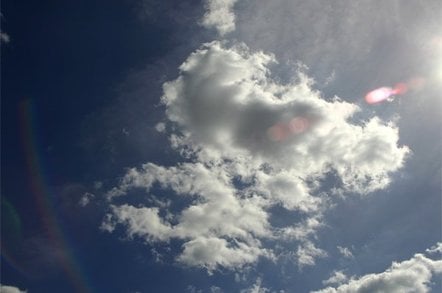 IBM has released a web application providing easy access to Lotus Notes, and claims it's working with Apple on a native application to properly integrate the service.
The application, termed "iNotes Ultralite", is a free download from IBM, though you'll need Domino Web Access 8.0.2 and, like every web app, you'll need to download it every time you want to use it.
Lotus users are already able to access the web service from their iPhones using Safari, but iNotes Ultralite provides a slicker interface even if it lacks the integration that only a native application can provide.
IBM told us it was working on a native version of Notes for the iPhone back in January, but is apparently still in talks with Apple about getting Lotus Notes Traveller ported to Apple's slate.
The lads from Cupertino have shown a distinct reluctance to allow third-party applications to improve on the functionality they provide - even providing easy access to Gmail is considered a breach of the rules as shown by Apple's refusal to list MailWrangler on their store.
That could pose a problem for Lotus, so it's likely that IBM will have to have its client embedded in the existing applications, rather than available as a later download - which is a much more complicated deal to thrash out with Apple. ®