Circuit City feels yet more pain in Q2
Rocky retail horror show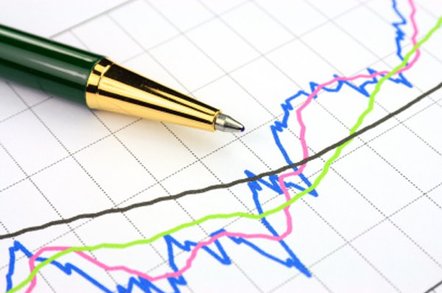 Circuit City yesterday admitted that its second quarter performance simply wasn't good enough as it clocked up another quarterly loss.
The struggling US consumer electronics retailer, which last week saw CEO Philip J. Schoonover quit following a year of dire financial results, reported a significant sales slowdown and more troubled times ahead.
The firm also withdrew its fiscal 2009 outlook while its management team undergoes some painful navel gazing about the future of the Circuit City business.
"Clearly, the performance of the company is unacceptable to all of our stakeholders, and it is imperative that we take the right steps to accelerate our turnaround," said acting chief exec James A. Marcum.
Circuit City lost $239.2m, or $1.45 a share, compared with a net loss of $62.8m, or 38 cents a share, in the same period a year ago.
Revenue slowed dramatically in the quarter ended 31 August 2008, down 10 per cent to $2.39bn from $2.64bn in 2007's Q2. Circuit City saw sales tumble at stores with a decrease of 13.3 per cent.
The company said it was "prudent" to withdraw its sales outlook for fiscal 2009 while it undergoes a "comprehensive review" of its biz.
In early May Circuit City put itself up for sale. Blockbuster Inc. and billionaire Carl Icahn duly stepped forward to discuss possible offers. By July Blockbuster had backed out of a $1bn bid for Circuit City citing gloomy "market conditions".
The movie rental chain's CEO James Keyes concluded after eyeing up the troubled retailer that a buyout did not represent "the best interest of Blockbuster's shareholders".
Circuit City stock yesterday tanked 21 per cent to $1.08 a share following the firm's Q2 results. The wider turbulence thundering through Wall Street probably didn't help the retailer much either. ®