Alcatel-Lucent loses $1.5bn MP3 patent claim against MS
US court ditches appeal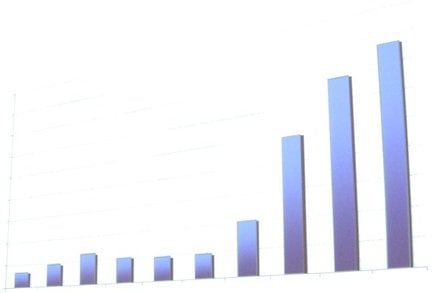 Microsoft will not have to pay Alcatel-Lucent $1.5bn in damages, after a lower court threw out the jury's verdict in a fight over MP3 patents.
The software giant yesterday successfully convinced the US Court of Appeals for the Federal Circuit that Microsoft shouldn't be required to cough up damages to Alcatel-Lucent, which is the world's largest telecoms equipment supplier.
In February 2007 a court in San Diego ordered MS to pay Alcatel-Lucent $1.5bn for infringing the French company's MP3 technology in Windows. Then in August last year Microsoft saw the ruling overturned.
Judge Rudi Brewster rejected the jury's damages to Alcatel-Lucent for supposed patent infringment of digital music standards. He described the jury's decision as "against the weight of evidence".
The case involved Microsoft's use of two patents relating to MP3 music formats.
Brewster ruled at the time that one of the patents was not in fact infringed by Microsoft, and that ownership of the second patent was questionable. Therefore he overturned the jury's award of $1.5bn damages.
Yesterday the US appeals court agreed with Brewster's earlier ruling. "We affirm the lower court's grant of JMOL (judgment as a matter of law) based on lack of standing for one patent and based on non-infringement for the other patent," the court said, according to Reuters.
The original action pitted Lucent Technologies, which merged with Alcatel SA in 2006, against computer vendors Gateway and Dell over 15 patent claims. Microsoft later stepped in and took on sole responsibility because of potential obligations to reimburse the PC makers for damages they would have to pay.
An Alcatel-Lucent spokeswoman told Reuters: "We are disappointed with the court's decision on this matter... We will review our options to see what steps we should take." ®
Sponsored: Detecting cyber attacks as a small to medium business