Axon 100mpg car gallery
It's just a car. it's called Axon, and it's just a car. It has a petrol engine, four wheels. So why is it supposed to be the greenest breakthrough in the automotive sector? Here's what it looks like...
Axon Photo Gallery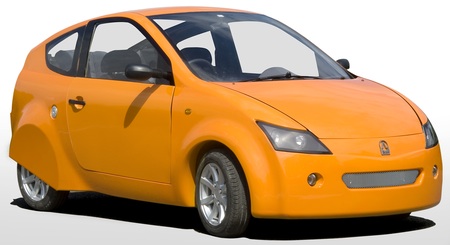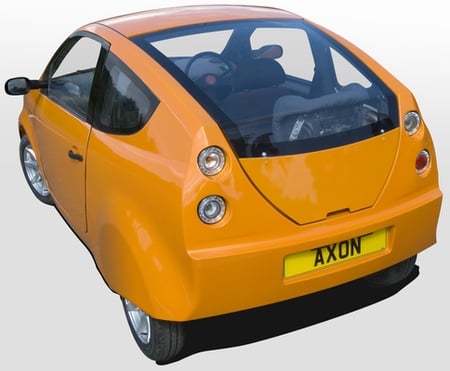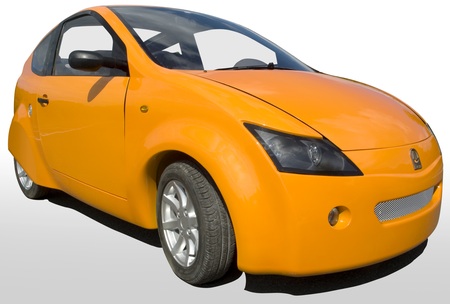 And this it what it looks like on the inside...