Asus develops Samsung Omnia rival for O2
XDA Zest nears completion
Pictures of a handset thought to be in development by Asus have been leaked online, showing a talker that looks strikingly similar to Samsung's Omnia.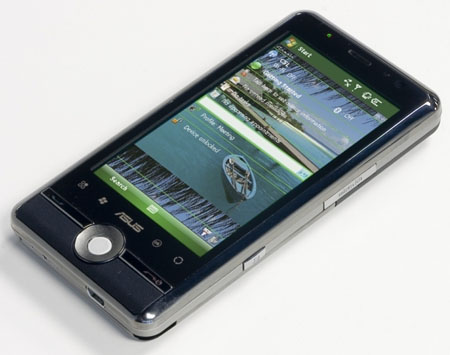 Asus' handset: to be released as the O2 XDA Zest
A Chinese website has published pictures of the Asus phone which clearly show it runs Windows Mobile. Since there's no keypad, and the phone looks too thin to be a Sony Ericsson Xperia X1-style slider, it's reasonable to assume that the Asus talker is touchscreen-operated.
Worldwide mobile phone testing organisation the Global Certification Forum (GFC), lists the talker as the GM5, the Crystal and the XDA Zest.
XDA is, of course, carrier O2's in-house smartphone brand.
A rear shot of the phone shows it has a five-megapixel camera and a second camera lens can also be made out on the top of the phone's front. If so, the talker's certainly 3G and likely to support HSDPA connections too.
The GCF also confirmed the phone will support tri-band GSM connectivity.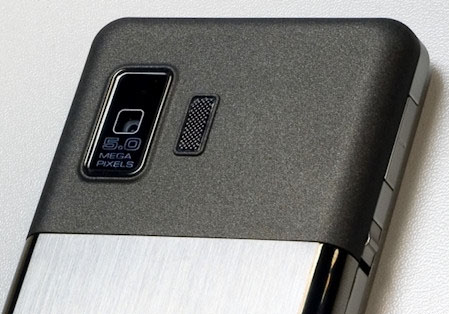 Asus' handset could comes with HSDPA 3G ability
Wi-Fi and Bluetooth are almost certainly on-board, as a touchscreen talker wouldn't get far in this day and age without either. A slot for Micro SD cards can also be seen on the phone's side.
The Asus handset sports a BlackBerry Pearl-style track-ball for on-screen navigation.
Since nothing's been confirmed by Asus or O2 yet, a release date or price for the UK is still unknown. We'll bring you more news as we have it.