Dixons Group still suffering
Firm has much to be cautious about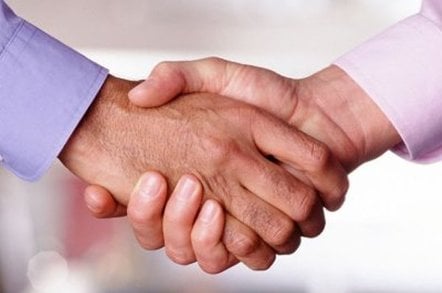 Dixons Store Group International shares fell another five per cent this morning after the company reported poor results for the three months ended 23 August 2008.
DSGI shares were trading at 50.5p, down from a year high of 160p. The interim report revealed like-for-like sales were down seven per cent and gross margins down 0.75 per cent.
Sales of UK computers were worst hit - falling 12 per cent on a like-for-like basis. The only positives were a five per cent increase in Nordic sales and a six per cent growth in online sales.
DSGI chief exec John Browett said: "We have had a challenging start to the year, although we are trading against tough comparables. The economic backdrop in which the Group operates remains difficult across Europe... We remain very cautious about the consumer outlook."
The company's change programme is progressing - five PC World stores have been refitted and ten Currys and Currys.digital stores in the new format will have opened in time for the Christmas peak. Staff training is also ongoing, with 20,000 "colleagues" expected to have completed customer service training by Christmas. The company hopes to cut £25m in costs this year.
The full statement is available here. ®