Clever, clever Adaptec
A RAID controller can do power management as well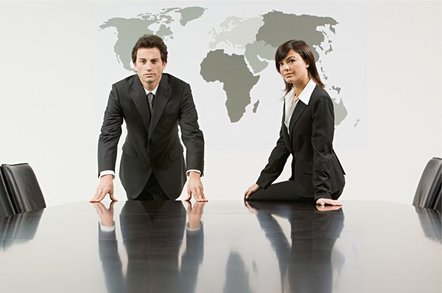 Wrapping a green cloak around its shoulders Adaptec has impressively extended its RAID controllers' capabilities by making them spin down disk drives as well. It's also joined the Green Grid, the IT industry's data centre greening group.
All Adaptec Series 2 and 5 RAID controllers can now send messages to disk drives telling them to stop or start and, for certain drives, spin more slowly to conserve power. Spin-down drives from Fujitsu, Hitachi GST, WD and Seagate are supported in this slow-spin mode.
All the major storage array manufacturers are in the process of adding spin-down capabilities to their arrays.
It's very irritating for Copan as its MAID technology - massive array of idle drives - with densely-packed drive arrays, 75 percent of which are idle, doesn't stand out anywhere near as much as it did. It can pack far more drives into an array than anyone else because idle drives don't generate heat, but other manufacturers, when asked about MAID, say: "Spin-down? Oh, yes, we have that," and muddy MAID's marketing position considerably.
Adaptec is enabling every other storage array manufacturer and system integrators to add spin-down and so green their products by saving power in arrays that have a lot of idle time, the disk-to-disk backup targets, the VTLs, the disk archives, that sort of thing.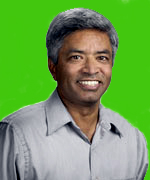 This is the second major Adaptec announcement in a week. It has just bought Aristos for its RAID ASIC technology, having been reliant on Intel Xscale processors up until now. With its financial results improving after a loss-making fiscal 2008 and the offloading of its Snap Server business to Overland Storage, CEO Sundi Sundaresh has a sunnier expression on his face. Feel the green power.®