Federation borgs asset org
FAST and IiS - together at last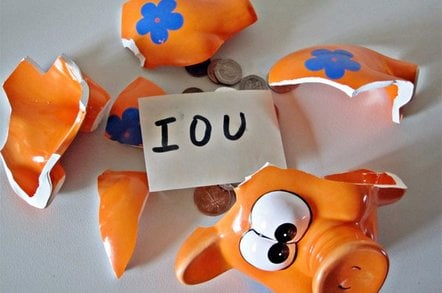 The Federation Against Software Theft is joining forces with Investors in Software - which promotes the use of software asset management.
The two organisations will keep their brands and their different focuses.
Historically the Federation has lobbied government for stronger action against software pirates and helped bust people selling pirated software. But it has also promoted software asset management as a way for businesses to reduce use of dodgy software.
IiS will continue to promote software asset management best practice and the Federation will continue its work. But users will have one place to go for help in making sure their software licenses are in order. More info here. ®