Garmin: Nuvi satnav phone release set for Q1 2009
Wants carrier deals in place first
IFA Garmin has confirmed that the Nuvi Fone will be launched between January and April next year.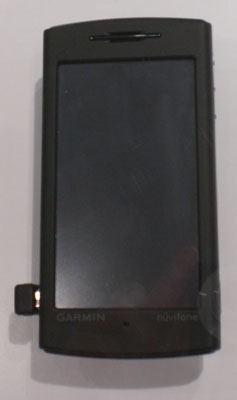 A dummy Nuvi Fone on display at IFA
The satnav-cum-phone maker admitted to Register Hardware that "the launch has taken longer than we expected". It said the hold-up was the result of its talks with carriers.
A Garmin spokesman hinted that a single network carrier will win Nuvi Fone sales exclusivity in each country, a style that mimics Apple's decision launch the iPhone, say, only with O2 in the UK, and only with AT&T in the States.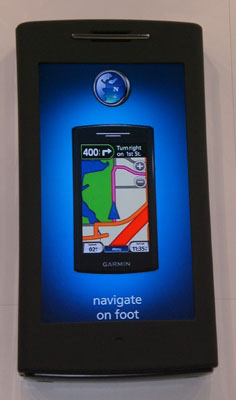 A CGI Nuvi Fone fake, but you get the idea
The spokesman told us that Garmin is still in discussions with the major networks. But he wasn't willing to confirm if Garmin has yet chosen its UK carrier partner yet.
IFA 2008 complete coverage