Sennheiser VMX 100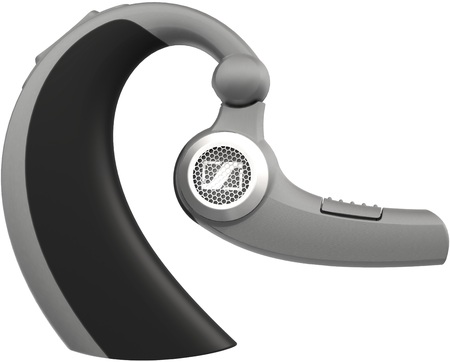 The large earhook may look a bit cumbersome - not to mention looking like a hearing aid - but we actually found Sennheiser's VMX 100 to be one of the more comfortable headsets in this group – and also the one least likely to fall off when you start to move around while wearing it. The audio quality is good too, with plenty of volume from the earpiece speaker, and twin microphones to filter out background noise when you're making calls. We also like the way that it turns itself on or off automatically when you fold it open or shut.
Price £80
Available from Sennheiser
Reg Rating 85%
Sony Ericsson HBH-IV840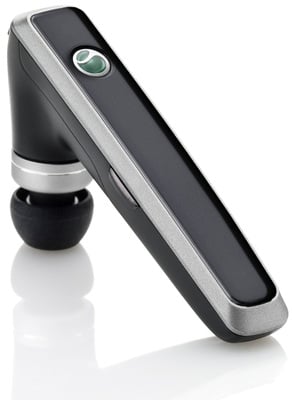 Sony Ericsson's IV840 is so slim it looks more like a tie-pin than a mobile phone headset. There's no earhook, so you probably won't want to wear it when you go jogging - though there's a neck strap included to stop it getting lost. It has just two buttons to handle all its features, yet it still manages to include some useful options, such as the ability to redial the last number you called simply by double-clicking one of the buttons. The audio quality is good, but the one drawback of the headset's minimalist design is that there's no volume control, so you have to control the call volume directly from your phone.
Price £50
Available from Sony Ericsson
Reg Rating 85%
Sponsored: How to simplify data protection on Amazon Web Services