NextLink Invisio G5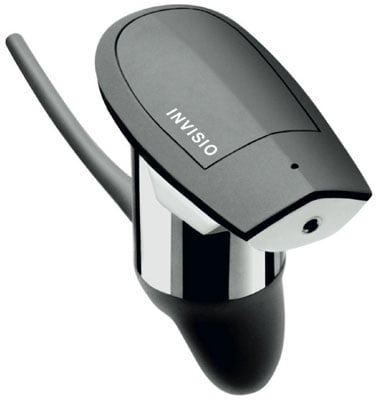 NextLink claims that the G5 is the smallest headset in the world. Measuring just 3.3cm long, it's little more than an On/Off button with a microphone on one end. The other unusual feature is the earhook, which actually folds into the curvy bit inside your ear, rather than hooking over the outside of the ear. The sound from the miniature speaker is a little tinny, but not annoyingly so, and the microphone works well. We also like carrying case, which – as with the Plantronics Discovery – includes a battery pack for recharging the headset when there's no mains power available.
Price £55
Available from MobileFun
Reg Rating 85%
Nokia Bluetooth Headset BH-902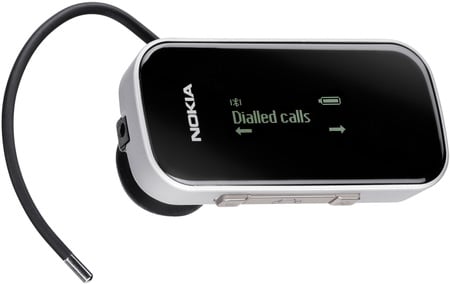 The stand-out feature of Nokia's BJ-902 headset is its little LCD display, which displays information such as the volume level and caller ID. Our initial thought was that this was a bit pointless, as you can't see the display while you're actually wearing the headset. However, the display provides other useful information as well, such as a list of calls that you may have missed recently – which could come in handy if you take the headset off while you're in a meeting at work. Our only complaint – as with so many of these headsets – is that the earhook is so flimsy.
Price £64
Available from Nokia
Reg Rating 80%
Sponsored: Webcast: Ransomware has gone nuclear