Samsung slides out Messager budget talker
No touchscreen in sight
Samsung has bucked the trend for keyless touchscreen mobiles and launched a handset with a slide-out Qwerty keypad.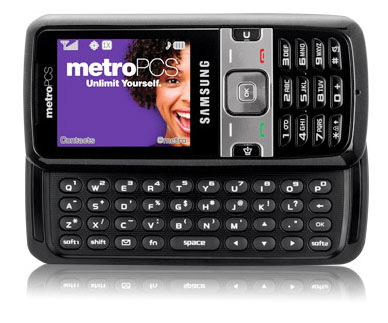 Samsung's Messager: two keypads, no touchscreen
The Messager's physical keypad will appeal to anyone that likes the comforting feeling of pressing physical keys, something that iPhone users have long since forgotten. A smaller traditional keypad's also built onto the phone's front, just below the 2.1in display, for quick numerical and texting access.
Samsung's equipped the phone with a 1.3-megapixel camera and bundled in self-timer and multi-snapping modes, in addition to several photo effects. MP3 audio support should also keep users entertained.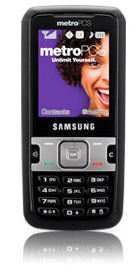 A 1.3Mp camera is included
Although the phone only has 20MB of internal storage, an SD memory card slot is included. A USB port and Bluetooth are also included, allowing content to be transferred wirelessly over short distances or through a cable connection.
The dual-band GSM/GPRS phone doesn't support 3G or HSDPA.
Samsung's Messager handset is available now in the US, but a UK launch hasn't been messaged.