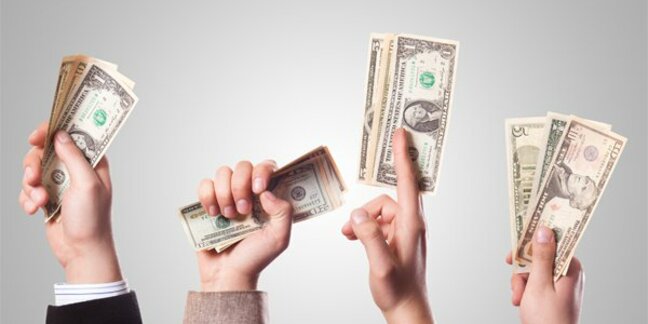 AVG has published an engine upgrade to its popular anti-virus scanning software that addresses a raft of stability bugs.
The update, published Tuesday, addresses a bug that means the scanner is liable to crash when scanning malformed UPX compressed executable files. More significantly version 8.0.156 of the software fixes glitches introduced around the same time AVG modified the LinkScanner Search-Shield component of its software on 9 July so that it didn't scan every page returned by a search query.
LinkScanner pre-scanned each result shown in a link with a user agent disguised so that it appeared to come from a IE6 user. These scan results were difficult to distinguish from regular traffic because they came from whatever IP address an AVG 8 user happened to have. This traffic-spewing behaviour created overinflated site visitor statistics for sites that appeared high in search engine results pages. It also ratcheted up bandwidth costs for websites.
In response to these criticisms, AVG said on 9 July that its LinkScanner software would only scan links clicked on by users (Active Surf-Shield).
This change and other recent tweaks introduced update crash bugs and around 30 other flaws addressed by the AVG 8.0.156 program update. The software fixes the anti-virus engine that powers AVG rather than simply adding new malware definitions. More detail in AVG's advisory here. ®
Sponsored: Webcast: Ransomware has gone nuclear