US nuke missile crew falls asleep on the job
While in possession of launch codes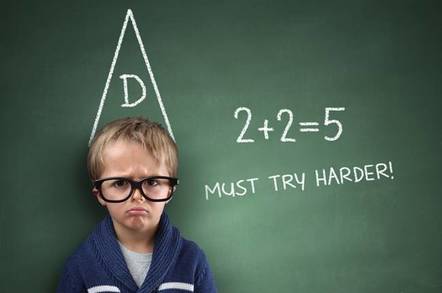 In the latest cockup involving nuclear arms, three ballistic missile crew members fell asleep while in possession of classified launch codes used to launch nuclear attacks, the US Air Force says.
Officials say the codes, which allow Air Force personnel to communicate with the missiles, were never compromised and remained safely locked in devices during the July 12 incident. Additionally, officials told the Associated Press the codes were no longer valid because they are routinely changed as a matter of security.
The three crew members are members of the 91st Missile Wing and were in a missile alert facility about 70 miles from the Minot Air Force Base. It includes a crew rest area that sits above the underground control center where missiles can be launched.
An Air Force spokesman said the members were waiting to return to the base "and they fell asleep."
Over the past year, the Air Force has committed other blunders. Last year, it mistakenly loaded nukes onto a B-52 that few across the US. The Air Force has also sent nuclear fuses to Taiwan.
Commanders have yet to decide whether to discipline the slumbering crew members. ®