App Store clean-up follows allegations
What a difference a space makes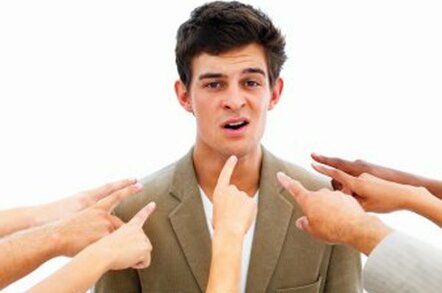 Members of Apple's brand-new App Store have cleaned up their act after accusations of unprofessionalism and queue jumping to get their software noticed by iPhone users.
Apple iPhone School first highlighted the fact some developers were inserting special characters - spaces, quotes and numbers - in front of their applications' names on Apple's App Store to boost them up the App Store rankings.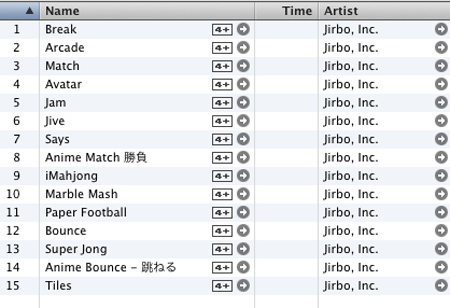 Jirbo minds its gap
One developer in particular, Jirbo, was singled out for putting a space in front of several of its product names. It's a move that was compared to Apple co-founder Steve Wozniak's bizarre line-jumping behavior at last week's iPhone 3g launch.
"Not only does this show extreme unprofessionalism by the developer, it makes the App Store look very disorganized,' Apple iPhone School blogged.
Apparently, this was just the tip of the iceberg. BetaNews found widespread abuse, with developers inserting the price in US dollars in their application's names.
As BetaNews noted, the offenders have since renamed their applications while offering a range of explanations. The mysterious Jirbo, though, has offered no reason for removing its spaces and adopting regular naming.®
Sponsored: Detecting cyber attacks as a small to medium business