Intel rolls out Centrino 2, compares it to 2006's 'Napa'
Vendors follow with identikit laptop launches
Intel has formally launched Centrino 2 - actually the fifth incarnation of its laptop platform technology - and the world's notebook makers will be rolling out 'Montevina'-based machines throughout the week.
They'll all contain essentially the same technology, give or take processor speeds, memory complements, drive capacities, screen sizes and so on. The crucial components are new, 45nm Core 2 Duo and Core 2 Extreme processors; the GM45 chipset; and the WiFi Link 5300 wireless adaptor.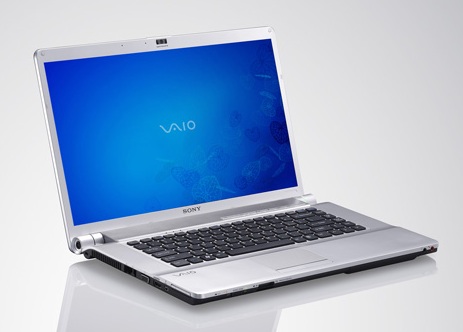 Sony's Vaio FW-198UH: now with Centrino 2...
The Centrino 2 CPU line-up comprises six Core 2 Duos: the P8400, P8600, P9500, T9400 and T9600, clocked respectively at 2.26GHz, 2.40GHz, 2.53GHz, 2.53GHz and 2.80GHz. All sit on a 1066MHz frontside bus (FSB). The 'P' chips consume up to 25W of power, the rest up to 35W. The P8400 and P8600 contain just 3MB of L2 cache, while the others have 6MB on board.
Prices run from $209 to $530.
The new Core 2 Extreme X9100 runs a 3.06GHz, has 6MB of L2, sits on a 1066MHz FSB and consumes up to 44W. It's priced at $851. Don't forget, the first mobile quad-core CPU, the Core 2 Extreme QX9300, is expected later this quarter.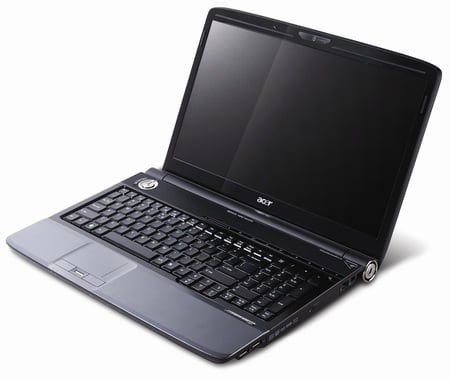 ...as is Acer's Aspire 6930
Expect to see the new CPUs labelled on shop shelves and retail websites as containing "HD Boost" technology, but that's nothing more than a grab-bag marketing term for the chips' support for the various incarnations of SSE, from 1 to 4.