Marathon poker game begins over fate of Fujitsu Siemens
Siemens could cut and run on PC joint venture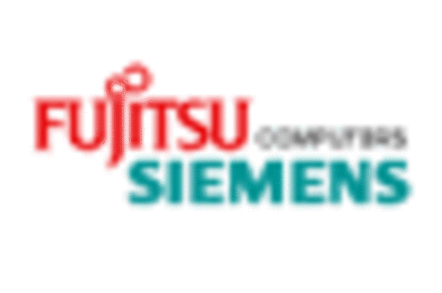 A massive question mark settled over Fujitsu Siemens Computers this weekend, as its parents reportedly pondered whether to continue supporting the Germany-based PC manufacturer.
The JV is due for renewal next year, but reports over the weekend said German industrial giant Siemens was getting cold feet about recommitting to the joint venture this year.
Reuters reported that senior Siemens execs went to Japan this weekend to begin talks with Fujitsu over the future of the company, with a view to filing a corporate Dear John letter by the end of this year.
FSC is owned 50/50 by the two engineering giants. However, Siemens is having a torrid time at the moment, and recently announced plans to ditch 17,000 staff. Pulling out of the FSC joint venture would go a long way to trimming the German firm's payroll.
FSC is not losing money – a feat in itself in today's PC market - but it's not making money hand over fist either. Siemens top brass has expressed frustration at the firm's profitability in the past – perhaps demonstrating their own ignorance about margins in the PC sector.
But could anyone else do things better? Fujitsu may not think so, and there are strong doubts as to whether the Japanese partner would want to carry on the European-based joint venture itself in the current economic climate.
Few business exes these days would contemplate getting into the PC hardware market, never mind by taking on a manufacturing base in one of the most expensive countries in Europe.
The big IT players treat most PC hardware almost as a loss leader these days, looking to make money from services. FSC inherited Siemens' old IT services division, but has yet to come across as a serious contender to the likes of IBM, or HP, even before Palo Alto swallowed up EDS.
FSC was not available to comment this afternoon. ®
Sponsored: Minds Mastering Machines - Call for papers now open