PC World pips Asus to UK Atom sub-laptop premier
Who has the first SCC with Intel's new chip?
PC World today claimed to have beaten Asus to the punch by launching the first Small, Cheap Computer in the UK equipped with an Intel Atom processor.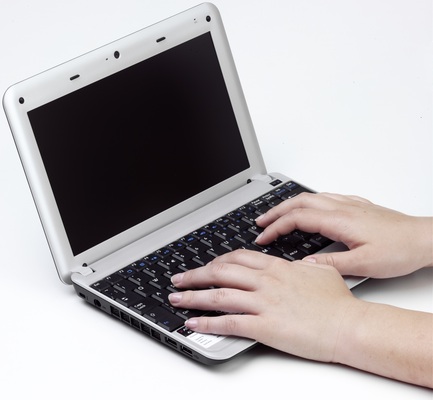 PC World's Advent 4211: out ahead of the Eee 901?
PC World's own-brand Advent 4211 sub-notebook is essentially MSI's Wind rebadged. It's got a 1.6GHz Atom CPU, 1GB of DDR 2 memory and an 80GB hard drive that's pre-loaded with Windows XP.
The laptop sports a 10.2in display with a 1.3-megapixel camera in the bezel. It has 802.11b/g Wi-Fi, Ethernet and Bluetooth on board.
With its three-cell battery, the 4211 weighs in at an eminently portable 1.12kg.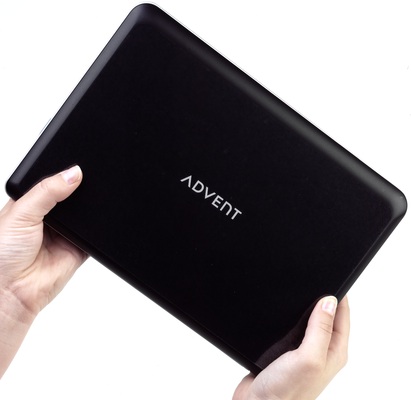 Compact
But the price is a weighty - for an SCC, at least - £280.
PC World claimed the 4211 was launched today, but a trip to the company's website shows an "estimated release date" of 7 July.
Asus' Atom-based Eee PC 901 was due to have gone on sale on 1 July, but doesn't appear to have made it out of Asus' warehouse yet. If Asus can get the machine in the shops before Monday - and PC World sticks to its published timeframe - the Eee maker will have got there first.
Related Reviews
Intel Atom 230 ultra low-power desktop CPU
MSI Wind Windows XP Edition sub-notebook
Asus Eee PC 901