Microsoft dishes up interoperability version 1.0
Incomplete code is go...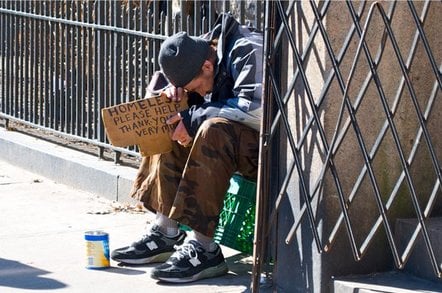 Microsoft, in its latest attempt to play nice with pesky EU regulators, has published protocol documentation for its Office 2007, SharePoint 2007, and Exchange Server 2007 products.
The software multinational lifted the lid on 14,000 pages of sketchy versions of tech documentation for core software code in April this year, in a move seen by many as a concerted effort to satisfy anti-trust concerns of the European Union and others.
Microsoft previously said that it planned to free up protocols around its client and server software in three stages. As the first stage of that process it unleashed preliminary tech docs that revealed some of the inner workings of its code via its Microsoft Developer Network (MSDN) website.
Over the past few months the company has garnered feedback from the developer community. Yesterday's publication of protocols was supposed to be the final stage of that process.
However, Microsoft has in fact coughed up what it described as "Version 1.0" of the protocols for Office 2007, SharePoint 2007 and Exchange Server 2007, as well as 5,000 new pages of information on the binary file formats found in earlier versions of Office.
Presumably, Version 1.0 incorporates changes following feedback from the developer community. But it also means the code is effectively a work in progress and not a definitive publication – a significant change of tune from Microsoft's Spring-time proclamations.
The protocol information is free to use for non-commercial and commercial open source purposes, said Microsoft in a statement. However, here's the rub: developers churning out commercial products based on the company's patent specifications are required to pay for the privilege, and if they don't, their customers do.
A $10,000 price tag is automatically added in non-refundable royalties up front for those developers hoping to reel in some cash for their MS protocol-grappling efforts with products they want to sell.
Microsoft preferred to describe its pricing structure as "reasonable and non-discriminatory licensing terms and low pricing available to those who choose to take a license to the patents covering the protocols in these products that are used to communicate with other Microsoft products".
Meanwhile, the latest round of binary file format documentation has been released in template form to make it easier for developers to navigate their way through the docs.
In all, some 50,000 documents are now published on the interweb, said Microsoft, which – in these post-Bill Gates days – insists that promiscuity interoperability isn't a dirty word. ®