JBoss app server 5.0 emerges from hiding
Late date with destiny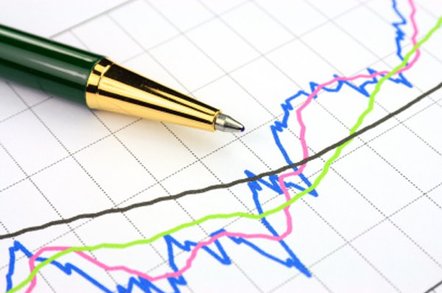 Red Hat is inching closer to delivery of the long-awaited JBoss Application Server 5.0, but there's still no final release date.
Sacha Labourey, chief technology officer (CTO) for JBoss, has blogged the first release candidate is now frozen and will be available some time this week. He said a further release candidate will be available in six or seven weeks with the final version to "follow closely after".
As El Reg reported last month, the long delay is down to a major redesign and re-write of the JBoss application server to make it more modular. Version 5.0 was originally due in the first half of 2007 and a first beta version has been available since November 2006.
In his detailed blog, Labourey claimed that the delay has not hurt JBoss's position in the market and, while "a number of customers" want version 5.0, he said "most of our customers" are happy with the level of support for Java Enterprise Edition (Java EE) 5.0 available in the current version of the application sever, version 4.2.
Despite Labourey's optimism, the world of Java-based application servers has changed substantially during the last two years. Oracle has purchased BEA Systems in a move that has raised a question mark over the future of at least one of JBoss's proprietary competitors - Oracle's application server. But the emergence of SpringSource as a serious open source contender in the Java application server market in April must also be a cause for concern.
At the same time IBM's WebSphere has moved through several iterations with upgrades to its support for Web Services and Enterprise Java Beans (EJB) 3.0.
Beyond the Java world, Microsoft has completed major upgrades for .NET with version 3.5 and Internet Information Services, version 7.0, in the same time frame.
If Red Hat actually manages to meet its promise to deliver version 5.0 of this long-awaited application server sometime soon it might be a case of too much, too late.®
Sponsored: Detecting cyber attacks as a small to medium business