Parallels slices and dices OS X with Server for Mac
VMware in the rear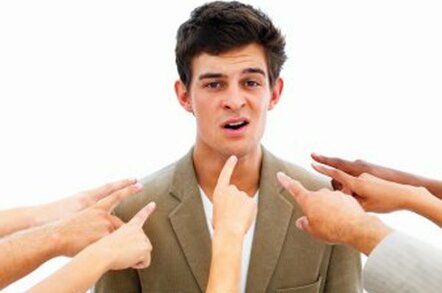 Parallels has stolen a march on VMware with the release of virtualization software for Intel-based servers running Apple's OS X Leopard operating system.
Claiming to have the world's first server virtualization solution for Intel-powered Apple systems, Parallels boasts that Server for Mac supports any Intel-based Apple hardware, including Xserve and Mac Pro.
Parallels will let Leopard Server run as a guest operating system in a virtual machine, with virtual support for two- and four-way Symmetric Multi-processing (SMP) systems. The software supports up to 50 different 32- and 64-bit guest operating systems, including Microsoft's Windows Server 2008.
The company, formerly called SWsoft, has taken advantage of last November's change in the end-user licensing agreement by Apple allowing its OS X server software to run legally in a virtualized environment.
Fusion from virtualization market leader VMware currently only supports OS X virtualization on the desktop. Fusion 2.0 is in the works for the server, though, with a beta already here.®