UK education computing specialist RM - the firm formerly known as Research Machines - has announced its version of the Asus Eee PC 900. It'll sell the machine to schools for a mere £285 for the Windows XP model.
Dubbed the miniBook, the RM machine matches the spec of the Asus-sold model exactly: 8.9in, 1024 x 600 display; 900MHz Intel Celeron M processor; 1GB of 400MHz DDR 2 memory; 12GB of storage for the XP version and 20GB for the Linux model; and 4400mAh battery as standard.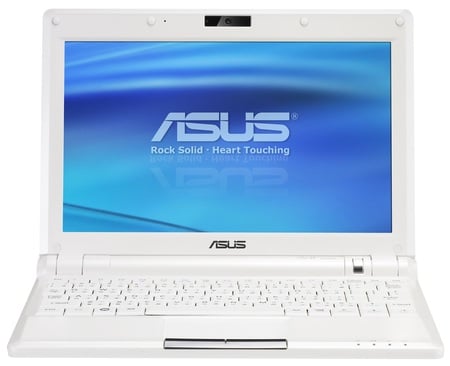 Asus RM Eee PC 900 miniBook: for schools and colleges
RM said it will continue to offer the 7in miniBook at £225 in both its Windows XP and Linux editions.
The company admitted that, like Asus, it will be releasing a version of the 900 based on Intel's new Atom CPU - Asus' Eee PC 901 is due to go on sale in volume on 1 July. However, RM said it has to move now to tap into the pre-school buying season - UK educators are looking to buy now the kit they'll make available to September's intake of new pupils.
The XP-based miniBook will ship with a new release of Windows XP Home Edition that, according to Microsoft, has been tailored for Small, Cheap Computers with Flash drives. That means automatically writing less data to the main drive to prevent undue wear on its write-limited memory cells.
Related Review
Asus Eee PC 900 Linux Edition


Sponsored: How to simplify data protection on Amazon Web Services