Delayed SQL Server 2008 hits release phase
Very close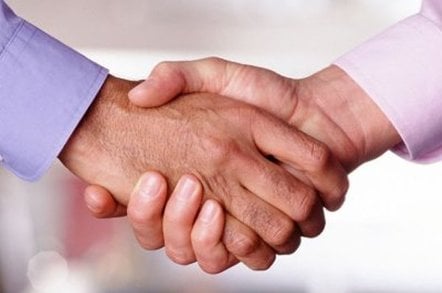 Microsoft's delayed SQL Server 2008 has inched closer to daylight, with the company's first release candidate (RC) code.
SQL Server 2008 RC 0 has been made available in three editions - the full database, Express and Express Advanced. Also released for testing is the SQL Server 2008 Feature Pack, consisting of installation packages, with 15 new components.
Calling RC 0 a "milestone", server and tools chief Bob Muglia told Microsoft's TechEd in Orlando, Florida, that the company is "very close" to shipping its delayed database. "It's in great shape," he said.
Microsoft was originally due to launch SQL Server 2008 at the end of last year. That was pushed back to February 27, with launch timed to coincide with Windows Server 2008 and Visual Studio 2008. In January, the release was again pushed back to the third quarter.®