US Intel case delayed again
Competition punch-up set for 2010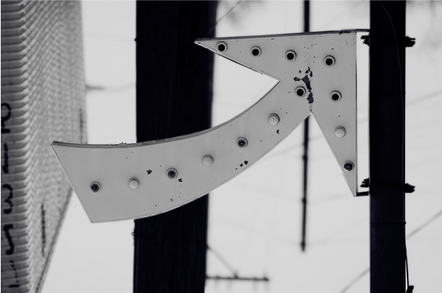 AMD vs Intel The Intel AMD antitrust case has been delayed and now won't be heard until 2010.
The case is being heard in the District Court in Delaware and will now start in February 2010 rather than April 2009.
The original case was brought in 2005 and accused Intel of offering discounts to computer makers who pledged not to use AMD chips and pressuring retailers to reduce shelf space offered to the rival chip maker. Intel denies all charges.
The two sides have recently been in discovery - showing each other the evidence they will present. AMD has demanded emails and other documents from all the major computer manufacturers.
The case was delayed in 2007 when Intel admitted a lot of relevant emails to and from senior executives had mysteriously disappeared.
The European Commission has a separate antitrust investigation into the chip giant and raided Intel and Dixons Store Group offices in February.
In South Korea the Fair Trade Commission fined Intel $25m for similar offences yesterday. New York Attorney General Andrew Cuomo is also investigating the company. ®
Sponsored: Webcast: Why you need managed detection and response