Yahoo! sets date for Icahn showdown
And Icahn promises to sack founder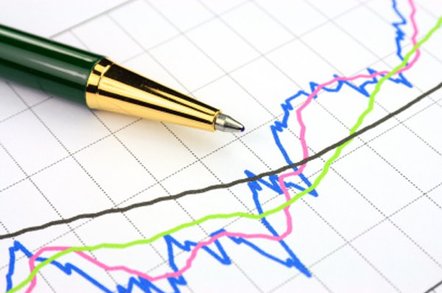 Yahoo! will hold its annual general meeting and shareholder vote on Carl Icahn's proposal to replace the board of directors on 1 August.
Icahn confirmed yesterday that he will sack the company's co-founder Jerry Yang if he wins the vote. He said Yahoo! needed to get rid of Yang and at least part of the board of directors in order to show Microsoft it was serious about any deal.
Icahn's proxy plan always included replacing the entire board of directors, including Yang, but this is the first time the company co-founder has been singled out. Documents released yesterday by the Delaware Chancery court revealed Yang's apparent distaste for any Microsoft takeover.
Icahn will get his chance to win over shareholders at the meeting 1 August. There are two other shareholder proposals - one to replace the entire board and one to replace some directors.
The meeting has been delayed by Yahoo's board of directors. This has been widely interpreted as an attempt to buy more time in order to get some kind of deal in place with Microsoft, or another company. The existing management will badly want something positive to present to shareholders instead of Icahn's blitzkreig.
The make-or-break meeting will be held in San Jose, California. ®