Don't like your phone's look? Then build your own
Dial It Yourself
If you don't like your phone any longer, don't just buy another one – build yourself a handset of your own. No, we're not crazy - we're talking about DIY phone assembly.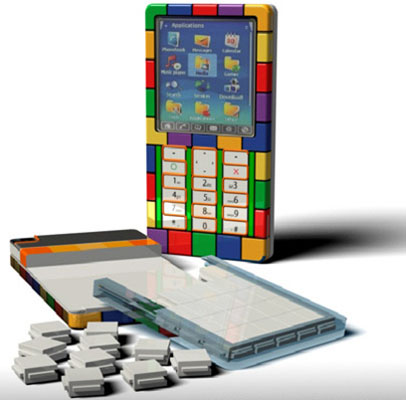 Designer Tzu-Fu Wang's Easy Tiles phone: don't give it to kids
Designer Tzu-Fu Wang has created a concept handset that's based on the idea of faceplates made from sliding tiles. Although Wang's Easy Tiles phone may not actually give you an entirely new handset each time, the design is a little more exciting than the interchangeable faceplates offered by Nokia and co.
The casing lets you slide interlocking plastic tiles around the faceplate to create any layout you want.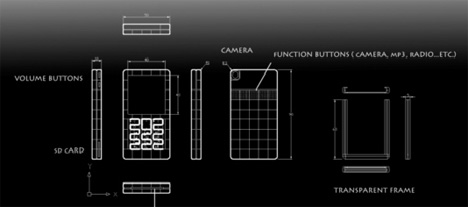 How the handset might slot together
Each user can have their own unique design. Wang hopes that printing companies will in due course offer tile-printing services so owners can have any image they want printed onto the phone's titles.
Nothing's known about the handset's technical capabilities yet, although drawings appear to show that the phone has a modular construction - much like the Modu handset.
No plans to develop the Tile Phone past a concept have been slotted together yet.
Sponsored: Webcast: Why you need managed detection and response