Samsung fêtes 'first' HSUPA phone
High-speed upload slider
Samsung has shown off one of the first phones to support 2Mb/s HSUPA 3G upload acceleration technology.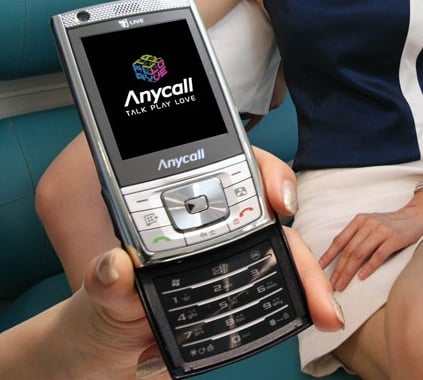 Samsung's SCH-M470: first HSUPA phone?
The SCH-M470 is destined - initially at least - for South Korea Telecom's HSUPA network. In addition to the ability to upload data at a rate of up to 2Mb/s, the M470 should support downloads of up to 7.2Mb/s.
The sliderphone has a front-facing camera for video calls, now hopefully able to take advantage of the wider upload and download pipes to offer better picture quality. Either way, the M470 has a two-megapixel snapper on the back. Users keen to post pictures to blogs and photo-sharing sites will appreciate the extra upload speeds HSUPA brings.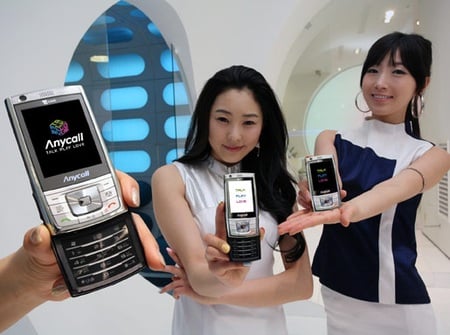 Flikr friendly
In addition to 'super 3G', the M470 also numbers Bluetooth 2.0 and 802.11b/g Wi-Fi on its list of features.
Sony Ericsson's Windows Mobile-based Xperia X1 handset is also set to support HSUPA when it arrives later this year.
In Korea, the M470 will cost around KRW600,000 ($605/£302/€382). There's no word yet on what it'll cost over here, or when it might become available to Western buyers.
Related Reviews
Novatel Wireless Ovation MC950D USB HSUPA modem
Vodafone USB Modem 7.2