Blighty's Museum of Computing forced to go mobile
Down and out and about in Swindon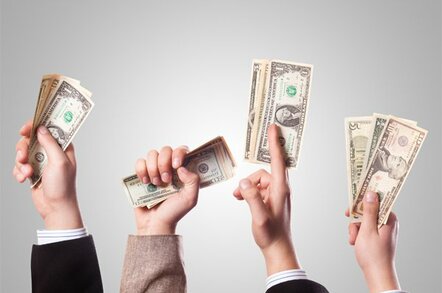 The UK's first museum dedicated to computing could be homeless by the summer if it doesn't find a generous donor with a large, empty building in Swindon going spare.
The Museum of Computing currently resides at the University of Bath's Oakfield campus. However, plans are afoot for the academic bods to up sticks and move on in July, leaving the museum without a home.
Chip giant Intel and Blue Click PR sponsor the museum which carries over 2,000 hardware exhibits, the majority of which are still in good working order. But it's not just a home for old Amstrads, Ataris and Commodores. There's also software, books, manuals and specialist magazines for enthusiasts to get their mitts on.
The museum, a not-for-profit organisation with links to the Science Museum and the Bletchley Park Trust, and the British Computer Society, was founded eight years ago and first opened its doors to the public in 2003, free of charge.
But it's now in a considerable pickle, because there is no obvious building in Swindon where the organisers can rehouse the vast collection of propellerhead goodies.
Founder Jeremy Holt wants to hear from any good-willed types with a bit of cash sloshing about to ensure the museum has a future, otherwise it could spell game over for all the lovely, dusty old tech kit.
You can find out more about the campaign to keep the museum in the "South West of England's answer to Silicon Valley" here. ®