HP intros midrange, easy-on-the-grid servers
Energy efficient rack and blade, plus Linux love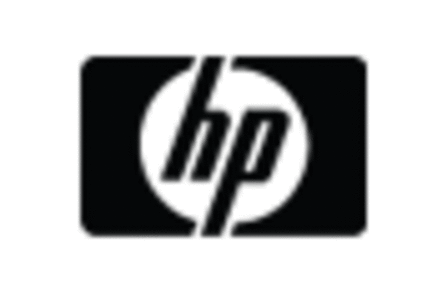 Hewlett-Packard is expanding its midsection today, with various hardware and software additions made to its wares for those companies sized between the fantastic and wee.
The mid-market courting is composed of HP's two new power-efficient ProLiant servers — a blade and a rackmounted server. There's also some penguin love, with remote access software and management tools for systems running Linux.
HP says its ProLiant BL260c G5 is the most power-efficient and least expensive server blade to fit inside the BladeSystem c3000 and c7000 enclosures. The blade offering begins with a single-core Intel Xeon chip at 1.86 GHz (1066 MHz front side bus). That scales to a quad-core Xeon at 3.00 GHz (1333MHz FSB) and can sport up to 24GB memory.
Starting at $1,200, the BL260c G5 costs 20 per cent less than other power-efficient blades, according to HP (fine print: they're comparing it to Dell's Xeon-based dual- and quad-core M600 blade) and 64 per cent more energy friendly than Dell's blade.
The HP ProLiant DL120 is a rack-based server, similarly based on a single Intel Xeon processor. The 1U box begins with a dual-core 1.8GHz offering and scales to a quad-core chip running 2.66GHz, and up to 8GB memory. Price begins at $700.
HP is also debuting five Oracle 10g database configurations for BladeSystem and ProLiant systems with Linux. The options provide support for 75 to 400 users.
For Linux management, HP is punting Insight Control Environment for Linux (ICE-Linux), which the company claims uses Linux cluster technology that improves application performance.
Rounding off the product announcements is HP Secure Remote Access, which provides secure connections to HP-branded desktop PCs, thin clients, notebooks, tablet PCs, and smartphones. ®