Apple to revamp iPod as personal fitness trainer
ITunes me body up
Apple may have an existing exercise product partner, Nike, but several Apple patent applications have sprung-up online describing the company's designs for a physical fitness system of its own.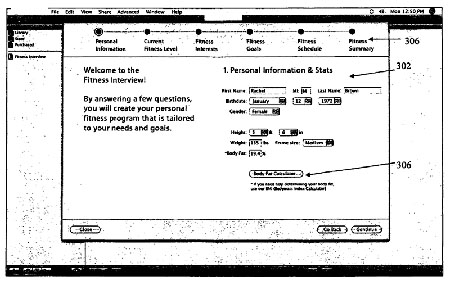 Apple's exercise software: log-in and get fit
The exercise software appears to be based around iTunes and works like a personal trainer – only you can turn this one off. Users set up the software by entering their vital statistics, such as weight, exercise objectives, preferred types of exercise and, of course, when you want to exercise.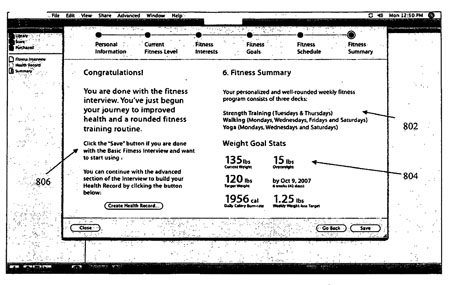 The software clearly states exercise goals
From this information, the software then calculates a personalised workout routine for you. Schedules are synched onto your Apple device, such as an iPod Touch, which you'll then need to carry with you during the workout.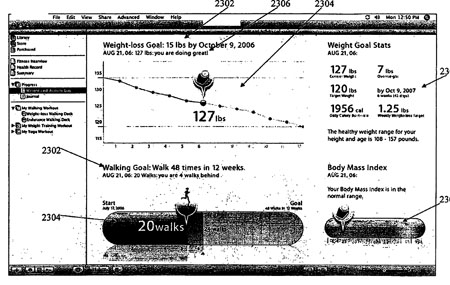 Watch those pounds melt away
Each workout can be divided into several sections, which should hopefully mean they don't get too boring. For example, the software may ask you to exercise for 45 minutes in a session consisting of five minutes of squat thrusts here and 15 minutes of jogging there.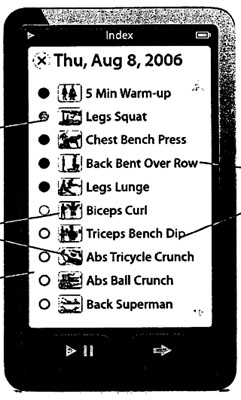 Each workout can be different
Your progress is tracked on the iTunes application and, provided you put the work in, it should show your weight dropping as time goes by. A rewards system would be built into the software, to help stop you straying from the exercise path. A show-off section for pitting your gladiatorial fitness figures against other peoples' stats is also mentioned.
An additional set of sketches also appear to show Apple's plans for accompanying fitness equipment. The hardware looks designed to monitor your body's vital signs, such as heartbeat, while you're exercising. A multi-positional iPod holder is also shown, allowing the music device to be strapped to various bits of your body.
The associated patents haven't been granted yet but, if they are, then you can soon expect to be sweating to the oldies – literally.
Sponsored: Detecting cyber attacks as a small to medium business