Microsoft poised to unveil WorldWide Telescope?
Google Sky beware Redmond's all-seeing galactic eye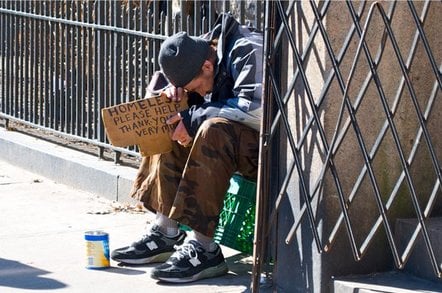 On 27 February, Microsoft will use the TED Conference in Monterey, California, to launch its "WorldWide Telescope" - a downloadable Google Sky-busting app allowing users to "pan around the nighttime sky and zoom as far in to any one area as the data will allow".
That's according to TechCrunch, which cites a "source close to Microsoft" as confirming the imminent arrival of the rumoured (Windows only, natch) software.
Redmond has apparently tapped the might of the Hubble telescope "as well as 10 or so Earth bound telescopes" to compile its multiple terabit view of the heavens, which will be driven by the company's Photosynth technology.
TechCrunch has heard WorldWide Telescope is "significantly better" than Google Sky, offering a user interface which is "seamless as you move around the sky and zoom in and out". We shall see... ®