BitMicro gives 1.6TB SSDs some SCSI lovin'
Military disks: Get in da choppa!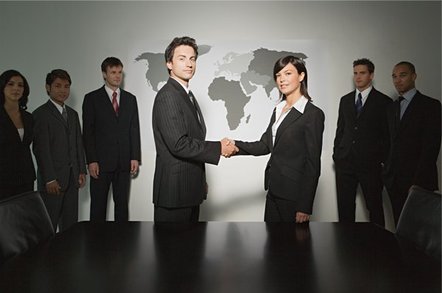 Flash storage specialist BitMicro has already jumped past the one terabyte marker with 1.6TB solid-state drives in a Fibre Channel flavor. This week, it's moving that capacity to its line of SCSI flash drives too.
The Ultra320 solid state SCSI flash drive is expected to ship in volume by the third quarter this year. BitMicro is really trumpeting the rugged nature of its drives — although that may have something to do with unveiling the new SSDs at West 2008, a convention appealing to military, aviation and shipbuilding industry folk.
BitMicro says the drives can operate in temperatures between -40 degrees C to 85 degrees C. They can also handle 1,500 Gs of shock, the equivalent of a seven-and-a-half foot drop. The promised sustained data transfer rate is 30,000 Input/Output operations per second and throughput of up to 230MB/s.
Ultra320 disks will come in a standard 3.5-inch form factor with capacities ranging from 16GB to 1.6TB. Pricing hasn't been announced, but you could expect to spend approximately a lot.. ®