Second-gen O2 XDA Orbit goes on sale
Company sends phone into orbit
True to its word, network operator O2 has confirmed that its XDA Orbit 2 PDA phone is available to UK customers from today.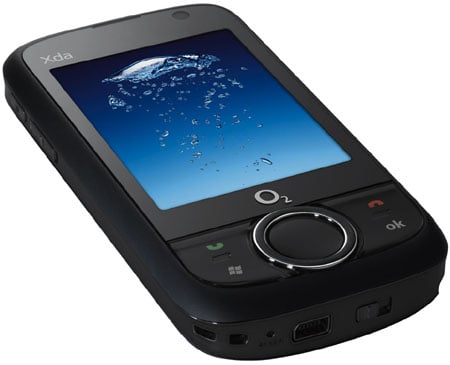 XDA Orbit 2: now available from O2
The HTC-made handset was originally unveiled by O2 back in November 2007, but at the time the carrier would only said that the Orbit 2 would be available in the UK during the first quarter of 2008.
O2's second attempt at the Orbit sees the phone equipped with Windows Mobile 6 Professional, instead of version 5, and a 400MHz Qualcomm MSM7200 processor, rather than the original phone's 200MHz Texas Instruments OMAP 850 CPU. It's also got 128MB of RAM, instead of 64MB, and accepts Micro SD cards.
The original quad-band GSM/GPRS/Edge radio is still on board, but you'll now benefit from HSDPA 3G and Wi-Fi connectivity. Bluetooth and USB too.
But should you get bored of all that, then snap yourself silly with the phone's five-megapixel camera. It's expected to cost around £100 (€140/$200), depending on your chosen contract.