Sony posts Skype-packing PSP firmware update
Go!Messenger teaser included too
Today's the day that Skype finally comes to the PlayStation Portable (PSP), along with a teaser for the forthcoming Go!Messenger application.
Skype comes packaged within a firmware update, version 3.90, which Sony claimed transforms the console into a "highly cost effective and accessible portable communications device".
However, Skype's only available for use by owners of the slim'n'light PSP and not the older, fatter incarnation of the handheld console.
In addition to the firmware update, users will also need to register for a Skype account and have a headset that's suitable for use with the PSP slim'n'light.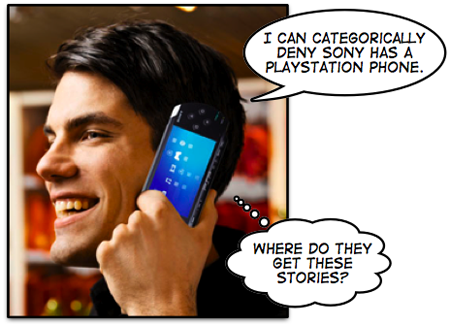 Sony has also added an interactive information icon for Go!Messenger via the firmware update, but users won't be able to use the IM and video-chat app until February. The application was developed as part of a Sony partnership with British Telecom.
The PSP firmware update can be download on a PC and copied to the handheld console using a Memory Stick, or you can download it directly using the console's Wi-Fi connection. Sony's PSP website's yet to be updated with details of version 3.90, but hopefully the electronics giant will get around to it at some point today.
Sony's also created a handy instructional Skype video - should you get a bit confused about how to use the application on the console.