Sun open sources doohickeys
Tiny, sensor-driven devices exposed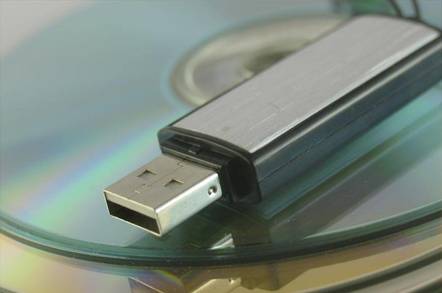 A brainchild of Sun Microsystems' research wing, the Small Programmable Object Technology (Sun SPOT) platform code is now open to Java developers at large.
Sun SPOTs are palm-sized battery powered devices that can wirelessly relay data about movement, temperature and sound. They run on a virtual machine written almost entirely in Java called Squawk, and crank Java apps directly on the CPU without an underlying operating system.
The open source SPOTs release covers the devices' hardware, software and the virtual machine under a GPL V2 license. The tools available also include eBones, a hardware development toolkit for making custom gear for the devices. Sun has made a SPOT software emulator to test out programming sans the actual device as well.
The code and more info can be found here.
Each SPOT includes a 3D accelerometer, temperature and light sensors, eight tri-color LEDs, eight general purpose I/O ports, and six analog inputs. Inside is a processor board with a 32-bit ARM9 CPU, 512KB RAM, 4MB Flash memory, 2.4GHz radio and USB interface.
SPOTs are built to be integrated into robotics and various gadgets of the customer's own design. They can also simply act as sensors which are able communicate with one another. And what the heck — SPOTs can also provide a very expensive hand-held LED light show.
Very neat, but impractical unless you have a deeper intention in mind and can swing your way around Java. In the past, Sun has pitched the devices for corporate, personal and educational consumption, although it seems the company is now narrowing its focus to the latter.
To wit, Sun is announcing discounted educational pricing for the Sun SPOT development kit. It's also expanded the software availability to more than 35 more countries. (The list is here.)
A regular box of SPOTs runs a person about $550. The package includes three units (two stand-alone devices and one base station) and software. The new educational pricing is about $300 for the package. ®
Sponsored: Becoming a Pragmatic Security Leader