US fails to reverse online gambling ban
EU bone thrown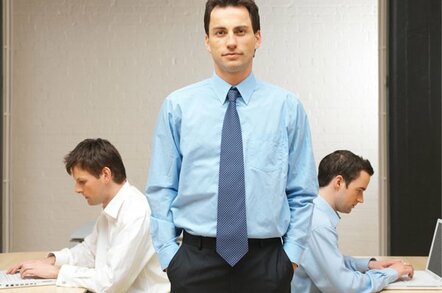 Unwilling to allow foreign countries into the stateside internet gambling market, the US has struck a compensation deal with the European Union, Canada, and Japan.
But, as The Associated Press reports, Uncle Sam is still discussing the issue with India, Antigua and Barbuda, Macau, and Costa Rica.
Last October, the US Congress made it illegal for banks and credit card companies to process payments from gambling sites, and in May, the country's lame duck president decided to retroactively exclude gambling services from market-opening commitments made as part of a 1994 world trade agreement. George W. said that his country should have made the exclusion back in 1994 but forgot.
The European gambling industry hoped the EU would force the US to lift its gambling ban - or fork over a cool $100m in damages - but the EU, along with Canada and Japan, has settled for other sorts of compensation.
"The agreement involves commitments to maintain our liberalized markets for warehousing services, technical testing services, research and development services and postal services relating to outbound international letters," read a statement from the office of the US trade representative. An office spokeswoman declined to tell us any more.
All this said, The Times of London reports that the EU will continue to push the US to allow foreign gambling sites. "While the US is free to decide how to best respond to legitimate public policy concerns relating to internet gambling, discrimination against EU or other foreign companies should be avoided," Peter Power, the EU spokesman for trade, told the paper.
Meanwhile, the US continues to battle it out with tiny Antigua over the internet gambling issue. In April 2005, the WTO decided that a US law allowing horse-racing gambling services from stateside companies blatantly discriminated against foreign firms. But the US has yet open up any of its online gambling markets, let alone the horse racing bit. ®
Sponsored: Beyond the Data Frontier