Micron takes on solid state drives
Another into the fray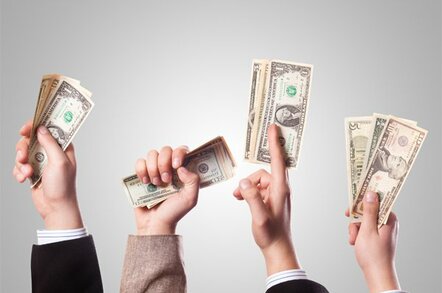 Memory maker Micron is leaping into the widening world of NAND flash-based solid state disks. The shiny new RealSSD brand comprises three products: SATA drives for desktops and laptops, embedded USB drives and module storage for servers.
The RealSSD geared for computae domestica will be introduced in 1.8" and 2.5" form factors, with 32GB and 64GB storage capacity. They use a native SATA II interface, and won't require a SATA bridge chip. Micron says they eat up less than 2 watts of power while active.
RealSSD Embedded USB have a capacity ranging from 1GB to 8GB and plug in via (pardon our redundancy) an embedded USB 2.0 interface.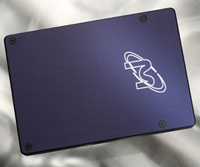 The SATA-enabled RealSSD Module measures only 25mm high, 4mm thick and 133.5mm long — that's about 505 times smaller than a breadbox for those playing "What's My Line?"
Unfortunately there's no word yet on the read/write speeds on the disks, which is rather important.
Micron is "sampling" its drives at the moment, and will kick into mass production in Q1 of 2008. The RealSSD Embedded USB drives and Modules may hit as early as the end of this year.
Several storage rivals already have SSD products in mass production, including Samsung and Sandisk . The other big "S," Seagate will begin shifting SSDs next year as well. ®