Nvidia GeForce 8800 GTS revamp due 11 December?
'G92' replacement for old 'G80' part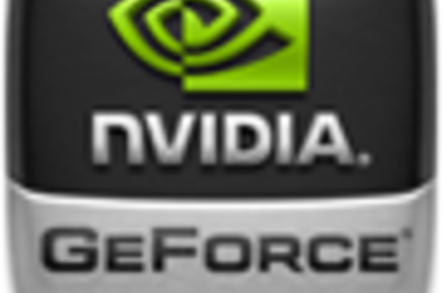 Nvidia will release its next 'G92'-based graphics chip, the GeForce 8800 GTS 512, on 11 December, it has been claimed. As its name suggests, the new part extends the existing 8800 GTS line up with a model that connects to 512MB of memory.
Today's 8800 GTS family comprises 320MB and 640MB models - the latter is said to be scheduled to be replaced by the 512. Both older GPUs contain 96 of Nvidia's Stream unified-shader pixel processors, but the new version will have 128 on board, according to a report on Chinese-language site HKEPC.
The story claims the new part has a core clock speed of 650MHz, the highest of any current GeForce 8-series GPU, including the 8800 Ultra. However, it connects to memory across a 256-bit, which is narrower than today's GTS' 320-bit bus but one that matches the recently released 8800 GT - reviewed here.
The GTS 512's GDDR 3 memory is said to be clocked to 1.96GHz.
The report's sources say the GeForce 8800 GTS 512 will appear on boards in the $299-349 price band - almost twice the price of AMD's recently released ATI Radeon HD 3800 series boards.
Related Review

• Nvidia GeForce 8800 GT graphics chip