Is the world ready for a 1TB iPod?
How to deal with storage overload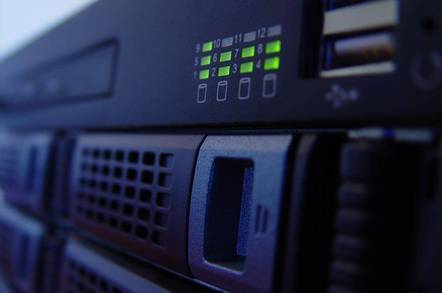 Radio Reg We're barreling toward a world where 1TB files fly make their way across the internet, while devices like the iPod prepare to handle your favorite 267,000 songs and movies. And, according to industry experts, the storage vendors are not quite ready to deal with all of these massive files or to construct the types of systems that could power a local/network/mobile version of, say, Google Docs well.
Episode 10 of Semi-Coherent Computing confronts these issues head on with a panel that includes hardware guru Chris Hipp, analyst Tom Coughlin and LeftHand networks CTO Raju Bopardikar.
Your e-mails inspired this show, as a number of listeners called for a look at the current state of SAN, NAS and iSCSI gear. We hit those subjects as well as depulication software, the rise of cheap ATA arrays and the squabble between Sun Microsystems and Network Appliance.
As mentioned, however, we spent most of the time talking about future storage architectures capable of dealing with 1TB and larger disks and massive media files. More than a few ideas for fresh start-ups popped up during the program. So, if you want to be rich, tune in.
Now on we go to the show.
Semi-Coherent Computing - Episode 10
There's a low-bit version of the show available here as well for the bandwidth challenged.
You can also grab the show off iTunes here or subscribe to the show via this feed.
Those of you who like what Tom has to say might want to check out his Storage Visions conference taking place in January. Meanwhile, LeftHand is pimping a virtual storage appliance that works with VMware's ESX Server.
Thanks for your ears. ®