Samsung intros WiMax gadget quartet
Samsung has rolled out the anticipated update to its UMPC-style WiMax-connected mobile internet gadget along with a PDA-style handset that also used the mobile broadband technology for access to the net.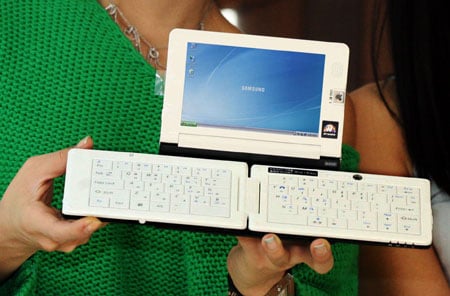 Samsung's SPH-9200: contains all the wireless standards under the sun?
The SPH-9200 is the successor to the SPH-9000, announced 12 months ago but launched earlier this year. It's an all-singing, all-dancing device that not only includes Mobile WiMax support but also HSDPA 3G and Wi-Fi for data, and GSM/GPRS/Edge for voice and data when roaming outside the gadget's home territory of South Korea.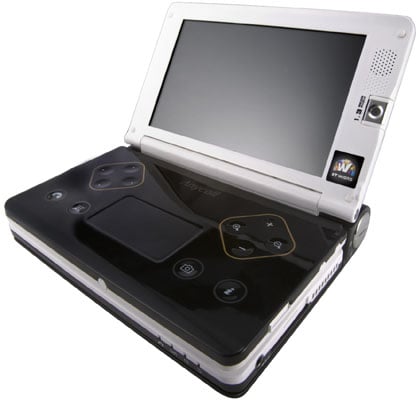 Compact media station
The device is equipped with a 1GHz Intel processor, 512MB of memory and a 30GB hard drive. It's designed to run Windows XP. A 5in display and 1.3-megapixel webcam round off the unit's specs.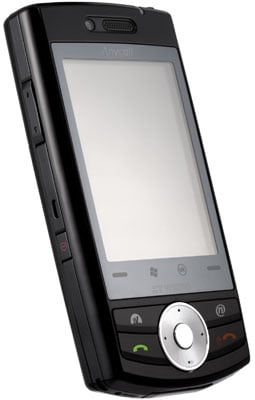 Samsung's SPH-8200: phone... and pocket TV
The PDA is called the SPH-8200. Again, it has Mobile WiMax on board, but it's also a CDMA EvDO phone too. It's got Bluetooth for headsets and other wireless peripherals, and incorporates a digital TV tuner to pick up terrestrial broadcasts on the move.
Samsung also used the opportunity of the devices' launch to roll out a pair of USB-connected Mobile WiMax modems.
All four items go on sale today through Korea Telecom, which launched Mobile WiMax services back in June 2006.