DCC sees PC market deflation
And profits slide on banana settlement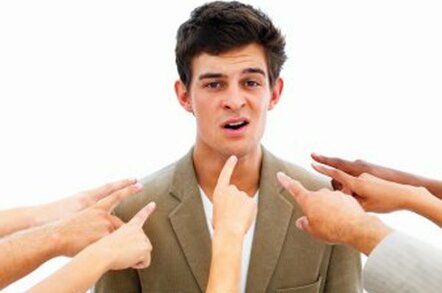 DCC Plc today reported interim figures that showed its IT distribution businesses being hit by deflation.
Total revenue at Ireland-based DCC was up by a quarter to nearly €2.3bn year on year.
Operating profit, excluding exceptional items and amortisation, rose to €51.6m in the six months ended 30 September 2007, compared to €43.9m for the same period a year ago.
The figure excludes a one-off charge of €50m to cover legal costs from an ongoing dispute with banana firm Fyffes Plc.
Once the banana charge and restructuring costs were included, the firm made a loss of €19.5m, compared to a €35.8m profit last year.
DCC SerCom, the IT arm of the biz, saw operating profit rise by 18.8 per cent notching up €12.5m for the first half of the year, while revenue climbed 8.8 per cent to €575.6m. This is compared to €529.2m in the same period of last year.
The firm said in a statement that SerCom's strong profit performance could be attributed to good consumer electronic sales in the UK and Ireland. It also reckoned its enterprise infrastructure business had done well in continental Europe.
However, it conceded that punting PC and printer products had proved more difficult and blamed what it described as the "ongoing price deflation" for a lack of sales in that market.
DCC also confirmed today that it had acquired French consumer electronics and IT peripherals outfit Banque Magnetique SAS from Fayrewood Plc at a cost of €38.1m, made up of €12.5m in cash and net debt of €25.6m.
The legal dispute with the fruit distie first erupted in 2000 when Fyffes alleged that DCC had unlawfully sold shares in the banana firm when Jim Flavin – now DCC chairman – was director of Fyffes.
In July this year, Ireland's Supreme Court ruled unanimously that Fyffes could pursue a case against DCC and Flavin. ®
Sponsored: Minds Mastering Machines - Call for papers now open